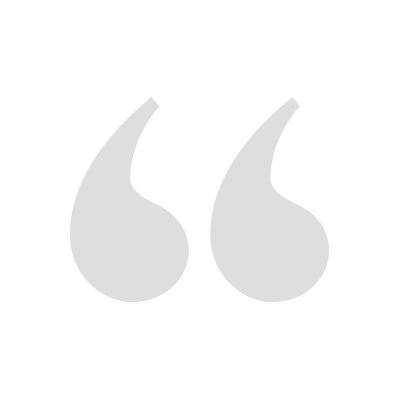 There are so many things to love about The Lakes. Beautiful apartments, indoor parking and a wonderful location. The staff is incredible and always there for the residents. The lobby is breathtaking especially with the cozy fireplace on.
Verified Resident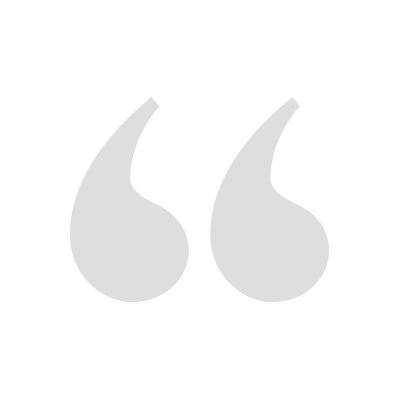 Our perspective is unique to temporary shelter during extensive renovation of our long term home. Having surveyed multiple available choices, we are confident that the welcome and comfort of The Lakes confirms its excellence in apartment living. When we finally tire of shoveling snow, this is the place we shall return to stay.
Verified Resident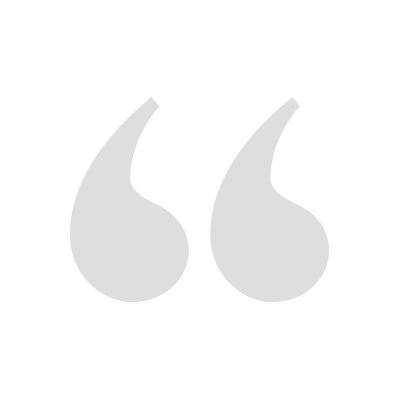 I only have wonderful things to say about Lakes Residences. The staff are so friendly and helpful and go out of their way to make me and my daughter feel at home. The living space and the amenities are first class. We love it here!
Verified Resident